PERSONALISE !
LOGOS & INITIALS
We have a wide range of personalisation options for both custom Teamwear & our Stock ranges. These include print, embroidery and our latest Woven badge Technology, Our Team will advice on the best option for you depending on the logo & garment type. Your Logo is what makes the garment unique and we always ensure that it presented in the best possible way.

Select your Club Colour from the list below, If your club colour is not listed please email us and we will have it sent within 24 hours.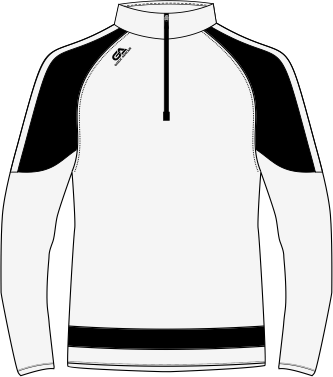 From the Full ranges choose your favourite products and send us your club crest & logos to see a final design concepts.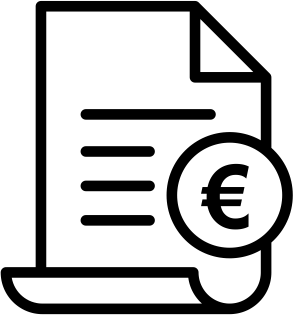 Simply fill in our easy to follow quote form & we will send you a quote and an order form to include all sizes, names and initials.
We take extreme care to provide the highest quality craftsmanship and fabrics on the market and we stand behind the performance of every one of our products.
We work with factories across the globe to ensure that all our selected fabrics are tested to the highest standards. 
We have direct access to the companies that are inventing proprietary fabrics and processes for new textiles. This gives us the ability to integrate the newest technical features into our designs,